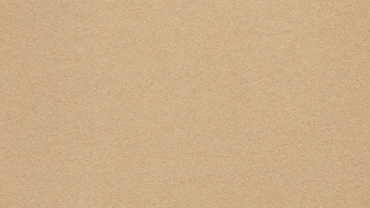 Find your dream cabinets.
Full Access Cabinetry Hinge
Announcing the Quick-Release™ fully concealed, 6-way adjustable cup hinge featuring Smart Stop™ self-closing innovation and deactivation option for full access construction. This new hinge features a push tab which allows quick and easy tool-less removal of doors without removing the screw that attaches it to the face frame.