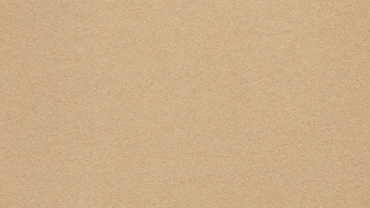 Go Back to What's New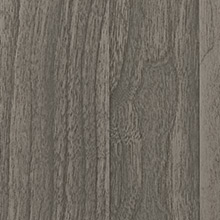 Answering the call for a richer, complex grain pattern, Walnut is now available in all Emerge door styles, specialty finishes, stains and penned glazes on stains.
Exceptions include Black Canyon, Worn Black, Beachglass, and Worn Beachglass. Painted colors are not available on the Walnut wood species.