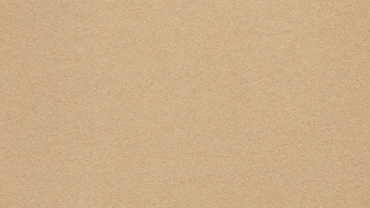 Find your dream cabinets.
Toekick Vacuum Cabinet
Ditch that dirty dustpan and say hello to Kemper's Toekick Vacuum Cabinet. The perfect solution for quick cleanups of everyday messes, the Toekick Vacuum is a small, yet mighty, vacuum built into the base of the cabinet. It's convenient cleanliness, right at the kick of a button.