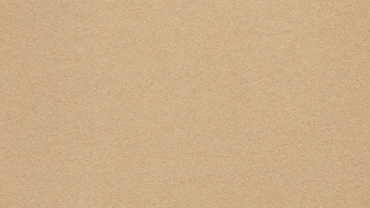 Find your dream cabinets.
Video Library - Ideas at Work
Use our cabinetry videos to find great ideas for projects of every scope.
Browse our cabinetry videos for ways to make every room in the house your favorite room in the house. Just click on the link to view, then sit back and enjoy the show!
Where to buy: Ready to make your kitchen your own?